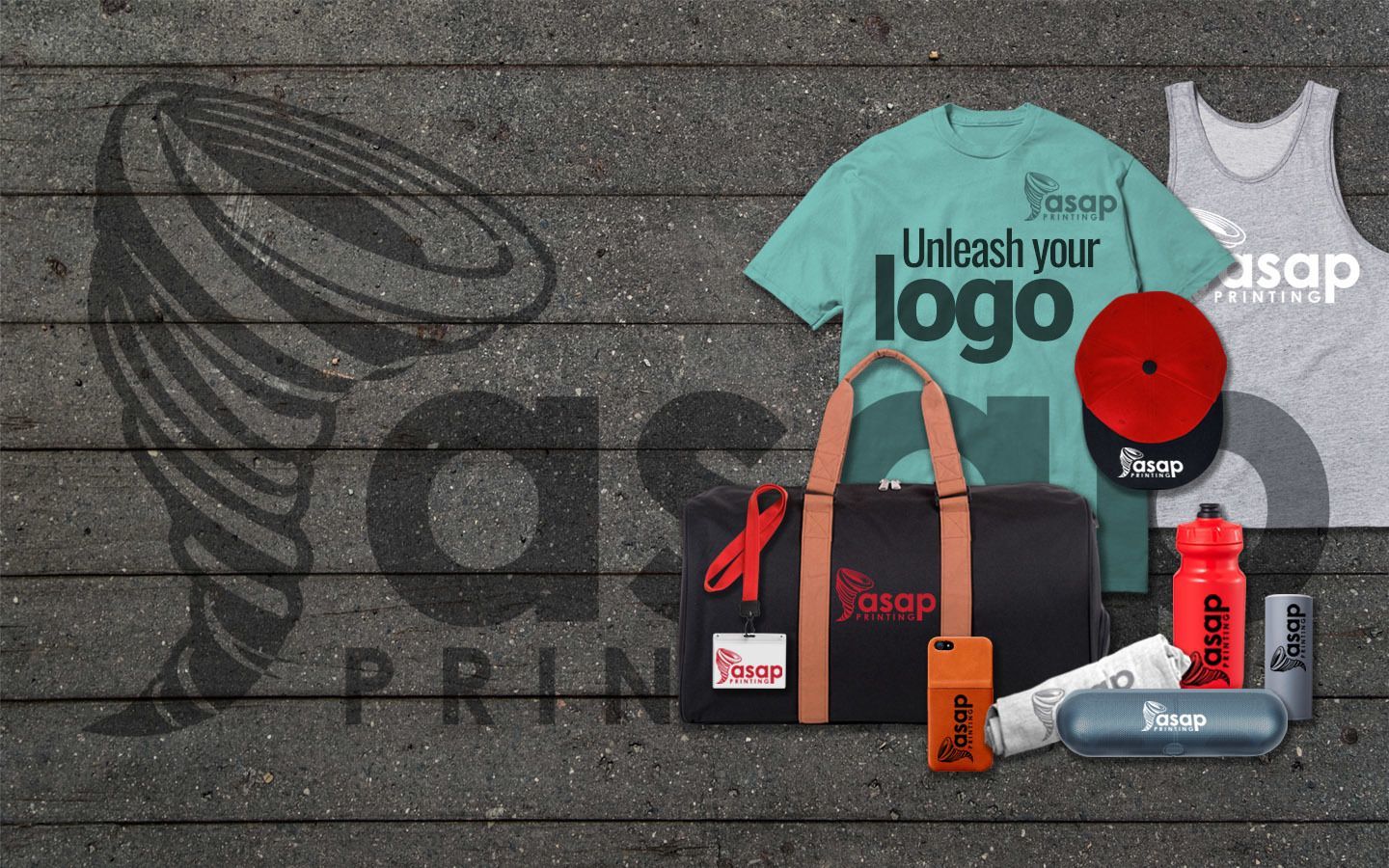 Everyone's Favorite Promotional Items
Have a big trade show coming up? Want to spruce up a new promotion and go the extra mile? We've got just the thing for you. One of our specialties is finding the right promotional products that will leave your customers singing your praises. We offer a great selection of the best promotional products and trade show giveaways.
Choose what's right for your Business, School, Sporting Event, Fundraiser, 5K Race or a whole host of functions. Browse our many items from hats, shirts, sports bracelet pedometers and wrist bands to tech gear like USB drives, power bank chargers and wireless earbuds. Or select from everyone's party favorites and give-aways like drawstring bags, cooler totes, carabiners, water bottles, travel mugs and more...We want this to be easy and fun so click the link to get started!