Variable Data Printing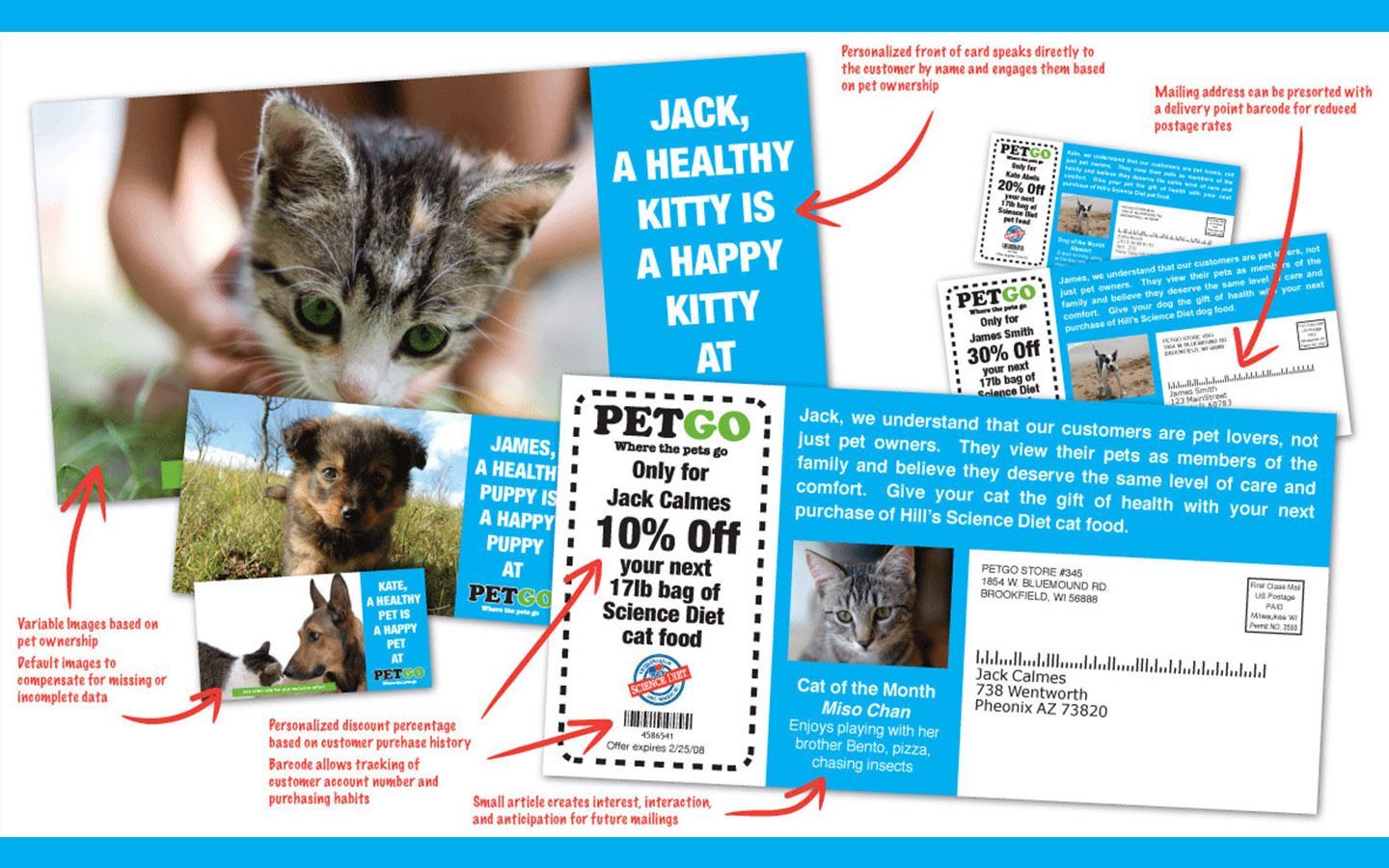 With our state-of-the-art variable data printing (VDP) technology, we can use your customer mailing list or a customized client database to create direct mail pieces—letters, invoices and full-color postcards, etc.—that create a more meaningful personalized interaction with your audience. VDP allows us to automatically change the text, graphics and address from one piece to the next, quickly and cost-effectively.
Call us today for more information and a free consultation on how variable data printing can help you realize improved customer response and retention.