Direct Mail Marketing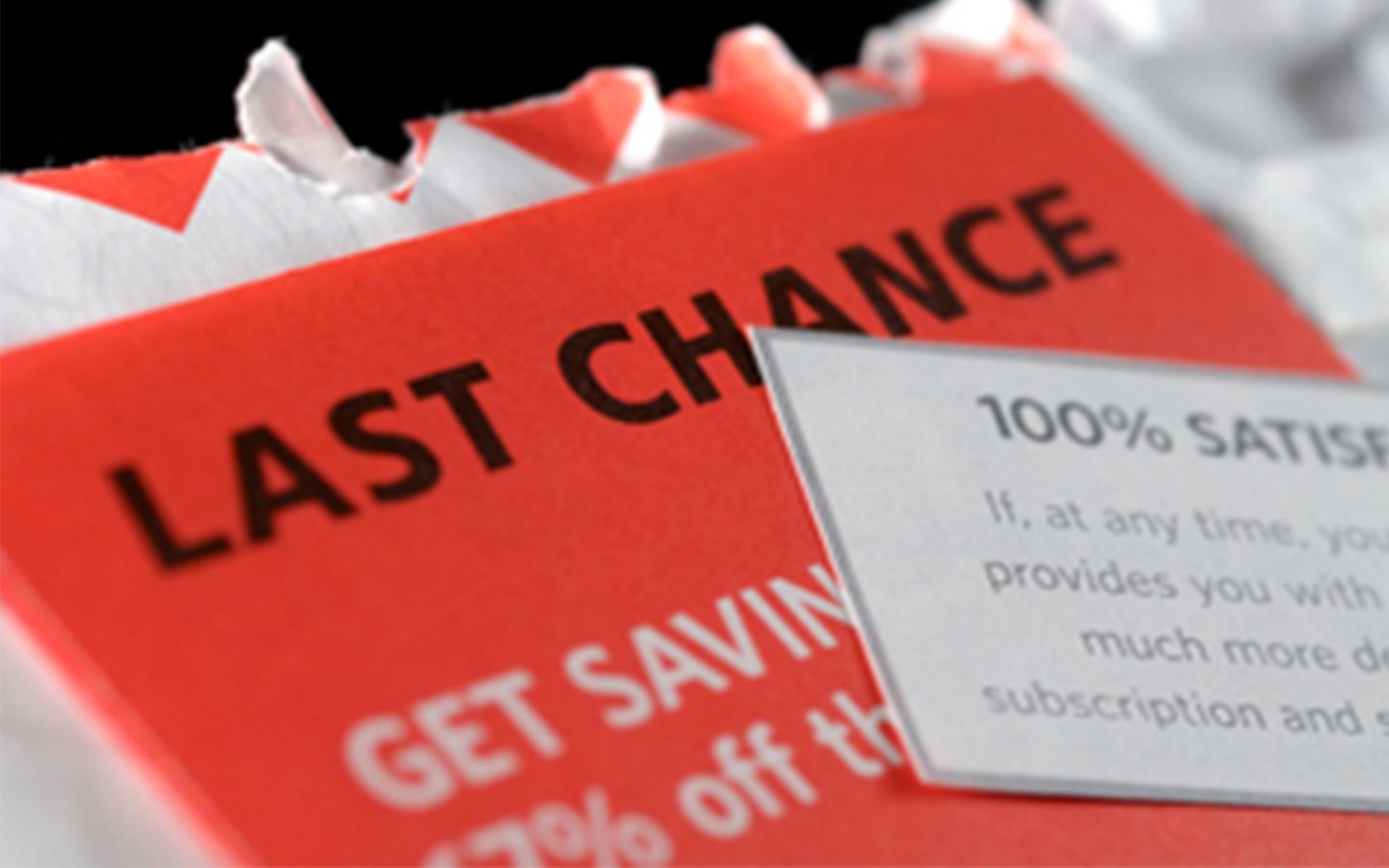 Direct mail marketing made easy! We are the experts in direct mail marketing campaigns. From the design and printing of stunning collateral pieces to mailing list acquisition and USPS compliant mailing services—including metering, shipping and bulk mail handling—we offer one-stop service and will get your job done on time and within budget. Need variable data mailings? No problem. We can handle your personalized collateral, customer invoices and any other variable data mailing needs as well. Contact us now for more information on our complete range of direct mail marketing services.
EDDM (Every Door Direct Mail®) Postcard Printing and Mailing is easy, affordable and an effective way to reach the homes and business that matter most.
Oversized Postcards
No mailing list required
No need for addressing or sorting
No mail permit required
Postage as low as $0.1675 per piece
Traditional Direct Mail Marketing places your brand and your message right in the hands of a targeted demographics such as age, income, voter registration and more. News of your product, services and promotions can be delivered with your existing database or we can acquire a mailing list for you. Let us help you get started today.
Standard
First Class
Presort
Non-profit