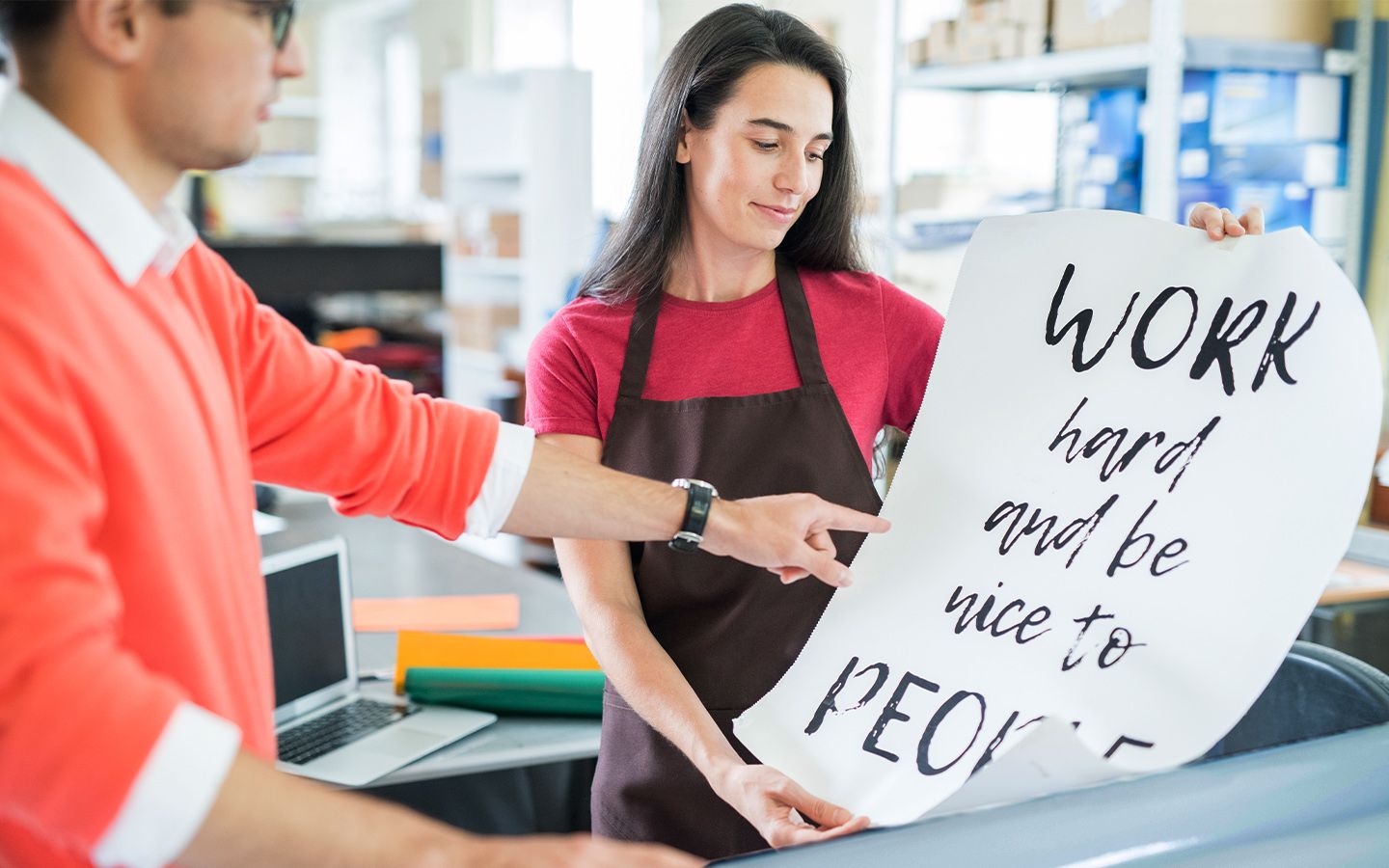 Your Print Communications Provider
ASAP Printing started in 1994 with one employee and a goal. To provide premium service with on time delivery at a good price. We make it our focus to create print and mailing projects that promote your brand, inspire action and make your life easier. ASAP ensures that every project is executed with exceptional quality and customer care. From print solutions to customized online ordering portals, we make it convenient and effective for your team, and your audience.
For over 25 years, ASAP Printing in Okemos, Michigan, has introduced new ways to optimize print products and variable mailings. Our printing company is more than just a local commercial printer. We are a dedicated team of problem solvers, brand experts and distributors of information with multi-platform campaigns in offset printing, digital printing, mailing and large format. Team ASAP is skilled and energized to create integrated solutions for you that will promote and build brand value.